UC San Diego's empowering Summer Bridge Program welcomes all incoming first-year students, but we prioritize students who identify as first-generation, or from underserved populations; providing highly personalized connections and opportunities. This six-week, student-centered program works to ensure that each participant experiences a smooth and successful transition from high school to university life.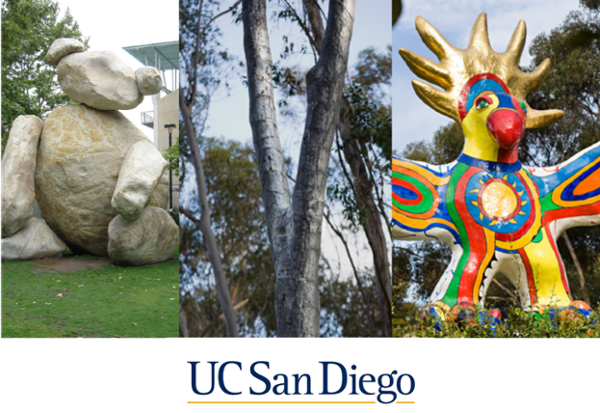 What is Summer Bridge?
Exceptional staff and faculty deliver this extraordinary program, which focuses on key social and academic facets of the student experience, including:
Acclimating to the academic culture of UC San Diego
Discovering UC San Diego's robust community of support for all students
Building a strong network of peers and mentors
Easing the exciting transition from high school to college
In addition, students participating in this program will be provided continuous support throughout the coming academic year.
Summer Bridge students are able to earn up to 8 units of college credit while developing academic skills and gaining knowledge, confidence, and a strong sense of belonging within the UC San Diego community. Participation in this program is fully funded by the university at no cost to student participants.